Cleveland Cavaliers Cavs Academy Columbus Coaching Symposium Basketball · Any All Levels
MonTueWedThuFriSatSun 6:00pm to 8:00pm
Group Fees

Free
Individual Fees

Free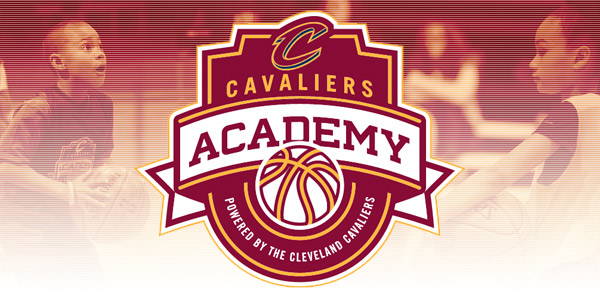 FREE CLEVELAND CAVALIERS CAVS ACADEMY
COACHING SYMPOSIUM
The Cleveland Cavaliers will be hosting the first Coaching Symposium of the 2017-18 season in Columbus! The Symposium, which is FREE and open to all local youth basketball coaches, will be held on Thursday, October 19th from 6-8pm in the Archie Griffin Ballroom, located at the Ohio Union at The Ohio State University.
Guest Speakers/Presenters include the following:
Kendall Chones, Head Coach of the Cleveland Cavaliers Cavs Academy
Scoonie Penn, Director of Player Development for The Ohio State University Men's Basketball Team
Patrick Klein, Associate Head Coach of The Ohio State University Women's Basketball Team
Jeremiah Boswell, Consultant of Youth Basketball Development for the NBA
Don Showalter, Head Coach/Youth Division Director of Coach Development, USA Basketball
Marty Mordarski, Chapter Executive Director, Positive Coaching Alliance-Cleveland
*Guest Speakers Subject To Change
Symposium Content Includes:
Developing age-specific drills, proper warm-ups, offensive & defensive concepts
Creating the right practice plan for your team
Importance of fundamental skills development
Team building concepts/ playbook development
Establishing Coach & player relationships
Developing a basketball program/coaching philosophy
Importance of health & fitness
Light snacks and refreshments will be provided.
Please use the link below to RSVP no later than October 17th, 2017
Date: Thursday, October 19th, 2017
Time: 6-8pm
Location: Archie Griffin Ballroom at the Ohio Union
1739 N High St, Columbus, OH 43210
We look forward to seeing you there! Go Cavs!